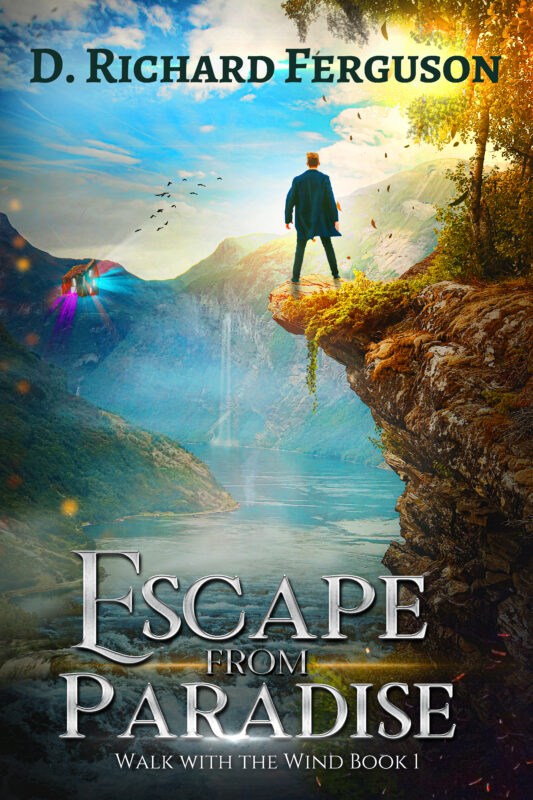 $13.99
eBook:
$4.99
Audiobook:
$13.95
He thought it was paradise. Was he wrong?
Torn from his family, Adam lands in a world of giants, wild animals, and marauding mountain people. Unable to find his way home, he discovers an alluring paradise—a golden city where he builds a new life, safe from the terrors outside the walls.
But when the city begins to crumble, Adam asks forbidden questions to discover why—and how he can stop it.
Then a chance encounter with a strange little girl changes everything.
She claims to know why he was brought into this world and the way back to his family. She insists he leave the doomed city and follow her to the high country to join the mountain people.
Squeezed between the collision of two kingdoms, Adam must decide. Should he risk everything and follow the girl? Or is she one of the many spies, sent to lure him into a trap?
With plenty of action, mystery, and suspense, Escape from Paradise will take you places you've never been and open windows of insight into life in the kingdom of God.
Order your copy today and become lost in a world of biblical truth.
The Bible Study Guide Companion to Escape from Paradise is now available! Find out more ...
More info →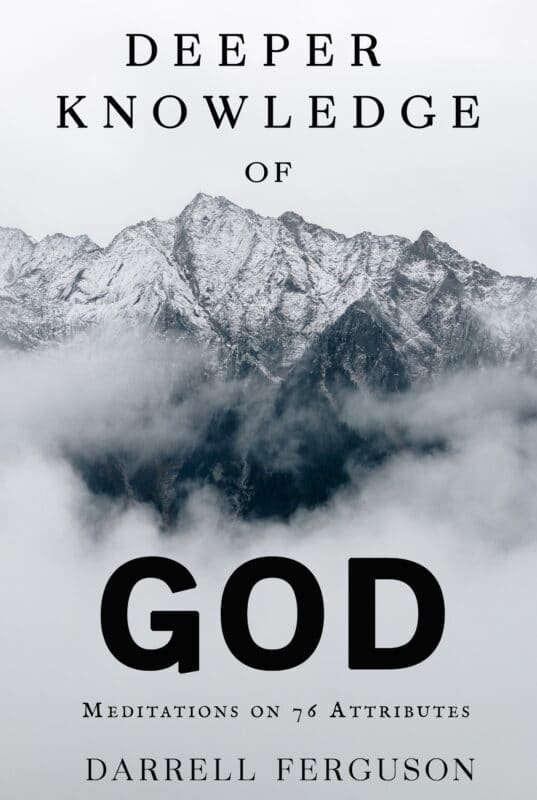 It's nice to review the basics—God is powerful, good, and wise. But transformation comes from knowing God deeply.
David sang, danced, and shouted for joy over his love for God. But what if you don't feel that kind of emotion? We all know what it's like to gain biblical information but remain unchanged. Each of the daily readings in Deeper Knowledge of God highlights one of 76 attributes of God and explores how to experience that aspect of his character in a way to generates real, life-changing joy.
The topical index enables you to pinpoint which attributes of God speak to your specific needs Struggle with anxiety? Depression? Fear? Joylessness? The answer to every one of our spiritual problems is found in a deeper experience of certain facets of God's glory that dispel that particular form of darkness.
Order your copy today and immerse yourself in truths about God that will captivate your mind, thrill your emotions, and change the course of your life.
* Formerly published under the title What's So Great About God?,
More info →