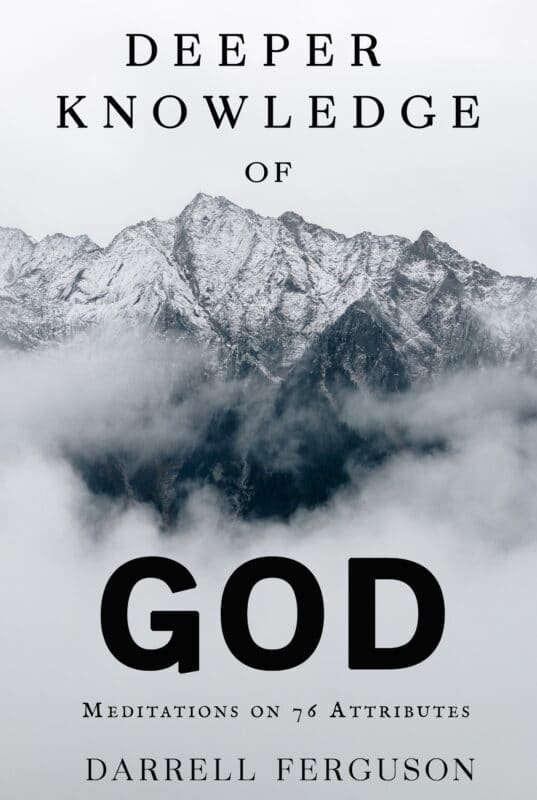 It's nice to review the basics—God is powerful, good, and wise. But transformation comes from knowing God deeply.
David sang, danced, and shouted for joy over his love for God. But what if you don't feel that kind of emotion? We all know what it's like to gain biblical information but remain unchanged. Each of the daily readings in Deeper Knowledge of God highlights one of 76 attributes of God and explores how to experience that aspect of his character in a way to generates real, life-changing joy.
The topical index enables you to pinpoint which attributes of God speak to your specific needs Struggle with anxiety? Depression? Fear? Joylessness? The answer to every one of our spiritual problems is found in a deeper experience of certain facets of God's glory that dispel that particular form of darkness.
Order your copy today and immerse yourself in truths about God that will captivate your mind, thrill your emotions, and change the course of your life.
* Formerly published under the title What's So Great About God?,
More info →