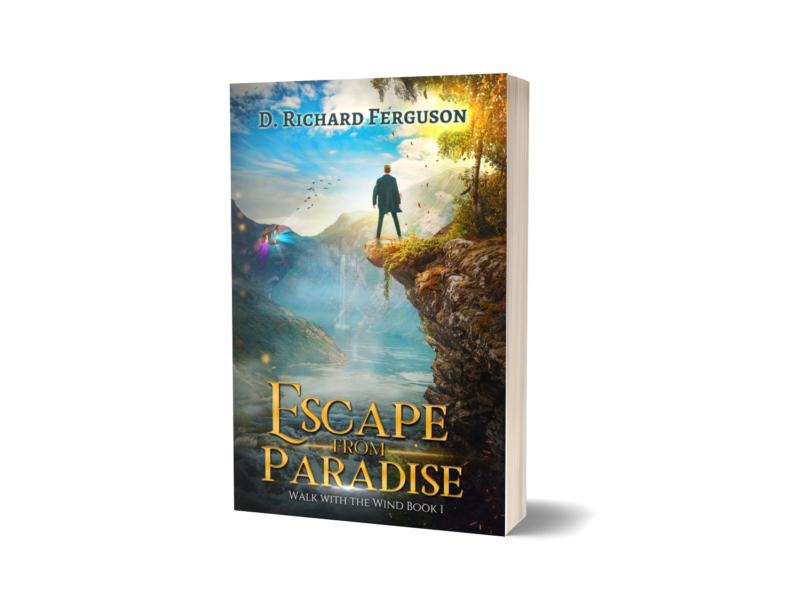 $13.99
eBook:
$3.99
Audiobook:
$7.99
Rising from the waters of a mysterious pond, Adam finds himself in a strange new world, a golden paradise. Ten years later, still obsessed with finding the pond and his way back home, Adam receives a suspicious message from an enigmatic little girl inviting him to the high country, which is at war with the golden paradise.
Adam can't avoid the war, and once captured, he and his friend Abigail must discover what holds them captive, who they can trust, and how to break free before time runs out.
D. Richard Ferguson's Escape From Paradise is a spiritually-driven Action-Adventure Allegory, a theological detective story about to receive power from God to transform desires and restore joy.
An inspirational and emotionally-gripping novel of faith, courage, and restoration, each new plot twist uncovers another layer of spiritual meaning.
Prepare to be thrilled, moved, and changed by Escape from Paradise.
More info →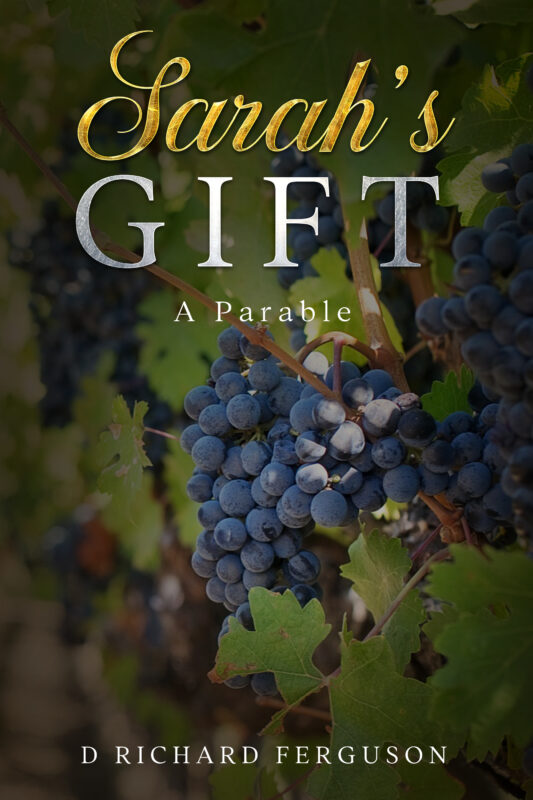 Sarah's Gift is a modern-day parable about the use of spiritual gifts illustrating the principles of Romans 12:6-8 and Matthew 24:45-51.
More info →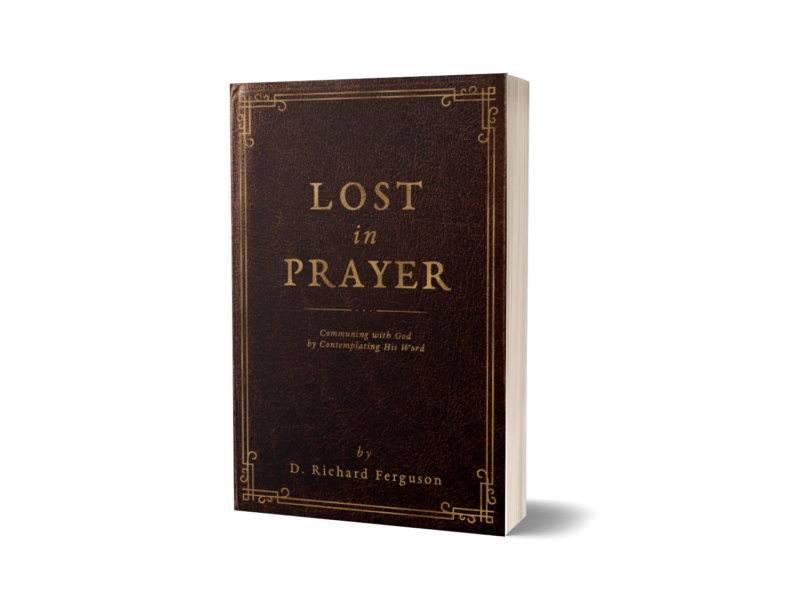 $11.99
eBook:
$2.99
Audiobook:
$17.46
We long for a deeper experience of God's presence, but it's hard. Our minds wander and prayer becomes … well … boring.
Lost in Prayer is more than a devotional. It's a tool for guided prayer and meditation on God's Word for enjoyable, satisfying communion with God. More than just a daily reading, the questions will stimulate your thoughts to enable you to think deeply. And the prayer prompts will keep your conversation with God moving in fresh, intriguing ways.
Each day has five sections …
Prepare  (Scriptures that will help place your
spirit in a good posture for
approaching God)

Meditate  (The passage for the day with
questions to help you think deeply
about the meaning and the
implications for your life)
Pray for Others (Prompts to pray for family,
friends, enemies, authorities,
the lost, and your church.)
Thanksgiving (Guides for how to increase your
​                          joy through gratitude)
Take it With You (Call to select one thought
from the day's devotional to
carry with you through the
​                              day)​​
More info →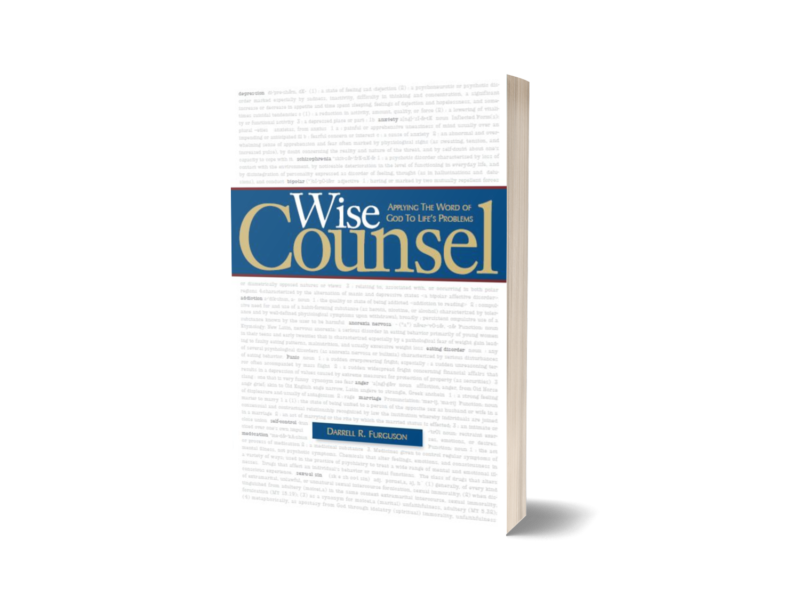 Is the Word of God sufficient for dealing with common problems--worry, depression, panic attacks, addiction, or bipolar disorder? Does the Bible even address these conditions? How do you know if a problem is spiritual or psychological or physical? When is professional help needed? This book addresses each of these questions through a careful study of Scripture.
How much training does it take to be able to offer wise counsel to people with serious problems? Not as much as you might think. Whether you are a brand new Christian or have counseled people for years, this book will help you
• discern which parts of a problem are spiritual and which are not
• translate the problem into biblical terms
• find real solutions from God's Word
Wise Counsel explains how to confront sin with humility and gentle firmness and how to show Christlike compassion to those who are suffering. It will show you how to edify and build up a person who comes to you with problems ranging from mild anxiety to a major crisis. The principles in this book will equip you to offer wise counsel to someone who is struggling – even if that someone is you!
More info →