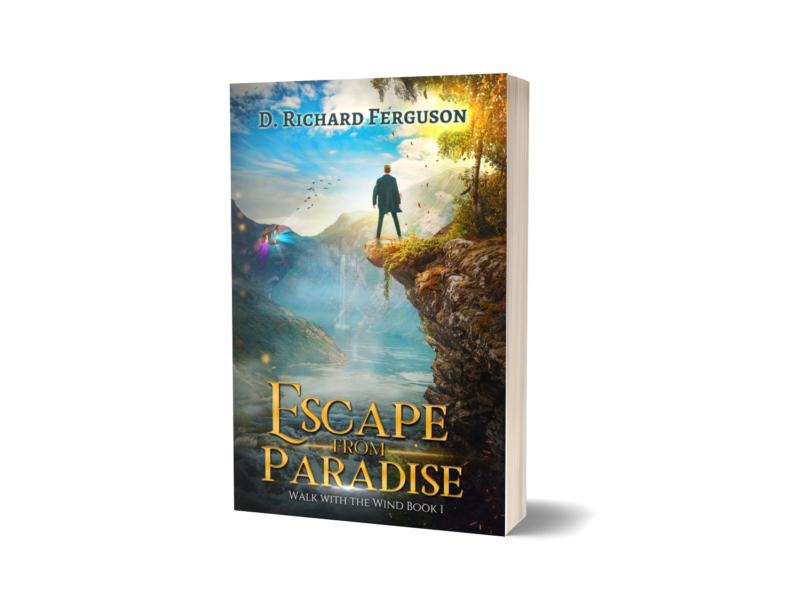 $13.99
eBook:
$3.99
Audiobook:
$7.99
Stranded in a strange new country, Adam is drawn into an alluring paradise where he builds a new life. But when his world begins to crumble around him, a chance encounter with a strange little girl in the forest changes everything.
She claims the paradise isn't what it appears and if Adam follows her to the high country, he can finally find his way home.
Should he trust her and leave the golden paradise forever? Or is she luring him into a deadly trap?
Join Adam on his perilous journey as he tries to escape an invisible enemy and the stakes increase with each new turn.
An inspirational and emotionally-gripping novel of faith, courage, and restoration, each new plot twist uncovers another layer of spiritual meaning.
Richard Ferguson's Escape From Paradise is a spiritually-driven Action-Adventure Allegory, a theological detective story about to receive power from God to transform desires and restore joy.
Prepare to be thrilled, moved, and changed by Escape from Paradise.
More info →